From GoToCayman.com - the Wiki for Cayman
GoToCayman.com - News from Cayman (ISSN: 1744-7690)
May 2008
A third of the breeding stock of the Blue Iguana Recovery Program have been killed. See http://www.caycompass.com/cgi-bin/CFPnews01.cgi?ID=1030451 for a press report.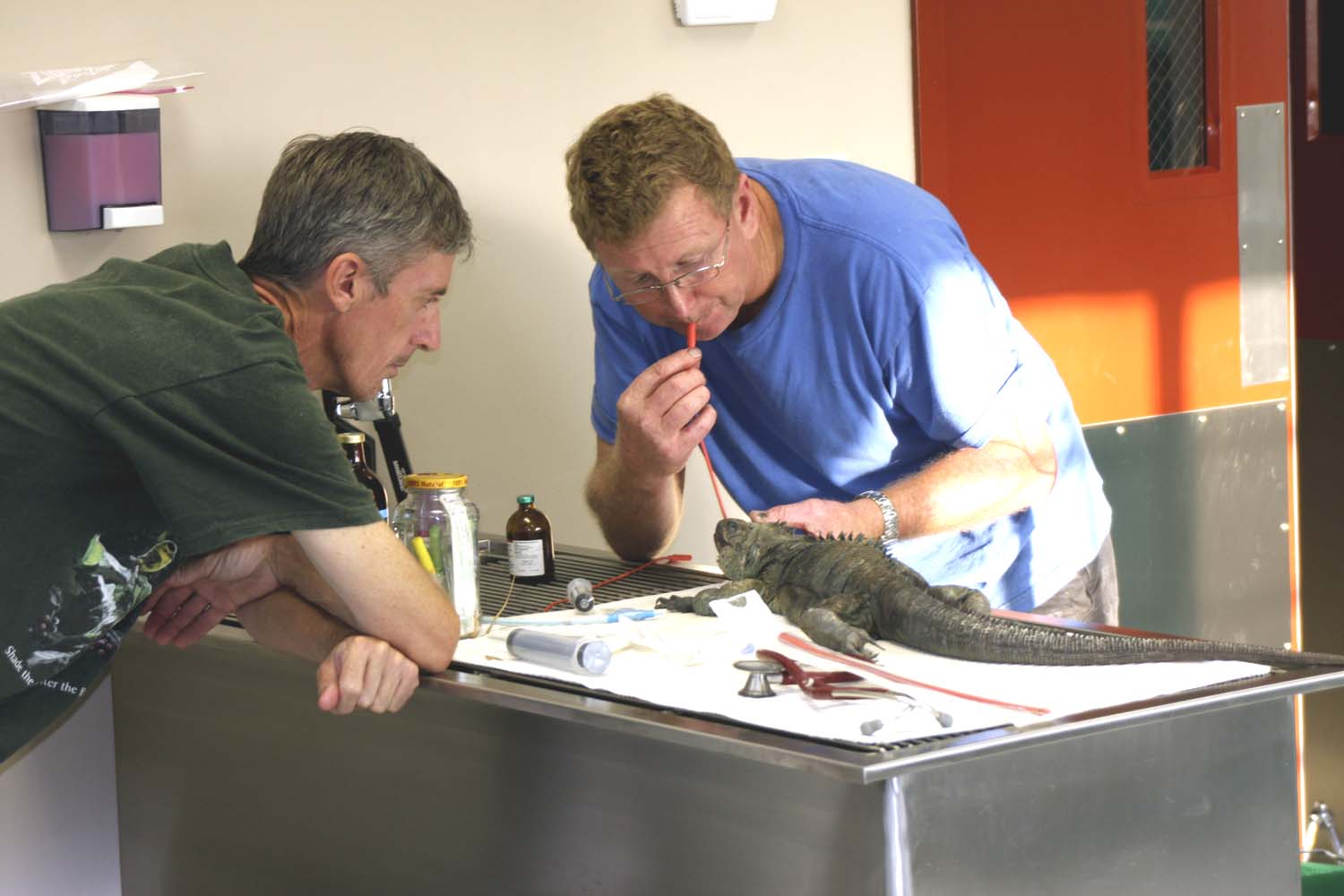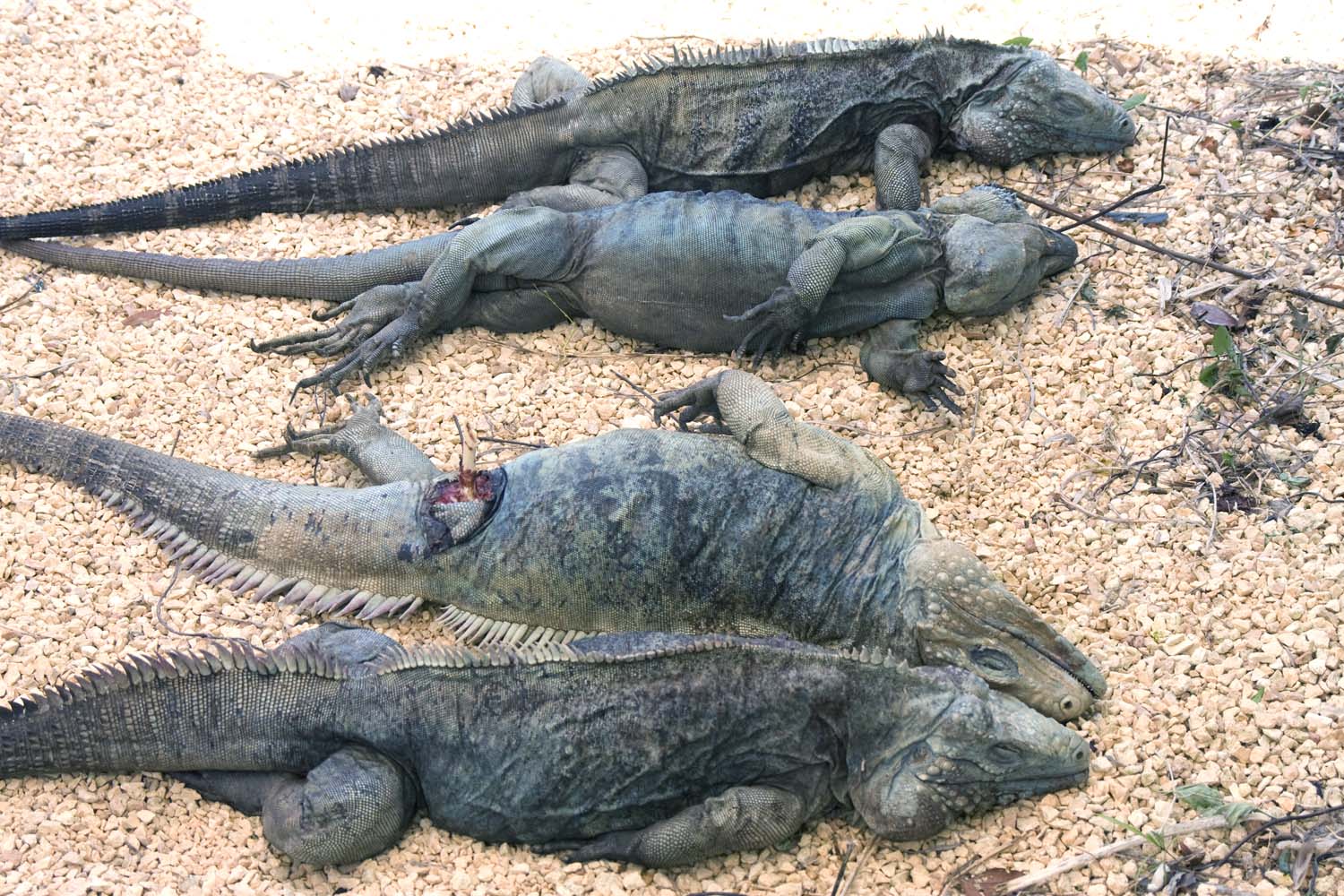 There is an official press release at http://www.gotocayman.com/PressRelease.doc
January 2008
In the 2008 New Year's Honours conferred by Her Majesty Queen Elizabeth II, two prominent members of the Caymanian community have been recognised. list.
John Bryan Bothwell and Rex Herbert Crighton are made Members of the Order of the British Empire. Mr. Bothwell is honoured for his services to the community and the financial industry in the Cayman Islands. M r. Crighton is honoured for his services to the development of the Cayman Islands and charitable interests.
In addition, Governor Stuart Jack has named two Caymanians to be awarded the Cayman Islands Certificate and Badge of Honour. Dr. Alfred Benjamin is honoured for his service to agriculture for his nearly 20 years as Chief Agricultural and Veterinary Officer; Sarah Alice Mae Coe is honoured for her service to the community. Mrs. Coe, who is the community liaison officer for Walkers, volunteers on numerous committees regarding the environment, youth development, heritage, education and justice.

The National Trust is starting work on their latest acquisition; a 3.5 acre site in West Bay that includes a small fresh water feature known as Uncle Sammy's Pond in West Bay.
The 1.3 acre pond is surrounded by a seasonally–flooded fresh water wetland, and is named in honour of Sam Parsons of Mount Pleasant, whose descendants still live in West Bay.
Uncle Sammy's Pond is in the middle of a residential community and the Trust's intention is to keep the pond as an oasis for wildlife but also a sanctuary for neighborhood residents and visitors. In 2008 the Trust will begin improvements to the site and plan to include a small parking area and a boardwalk leading to a bird watching blind. Much of the site will also be replanted with native vegetation. The site will also be fenced to exclude pets that could interfere with the safety of the wildlife and visitors.